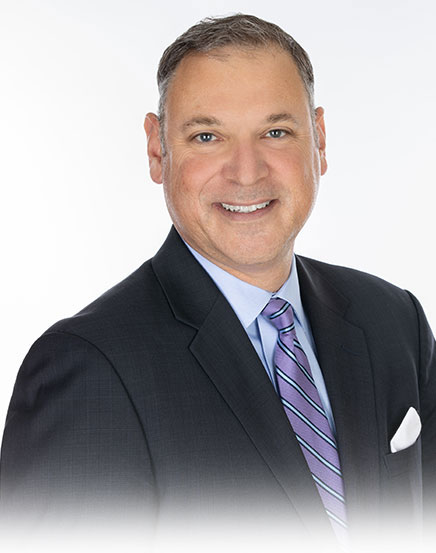 With over two decades of experience working with wealthy families in a team environment, Robert directs the firm's client service and engagement activities. He brings a deep knowledge of investment and balance sheet management to each client relationship and helps customize each client's asset allocation to their unique expectations and tolerances. Robert also designs and delivers annual family meeting content to develop financial literacy and risk management in the rising generation of family members. He is chairman of the firm's executive committee and sits on the investment committee. A 22-year veteran of Bank of America and its predecessor companies, he spent the majority of his career as a Senior Vice President in the bank's Private Wealth Management division, known since 2007 as U. S. Trust, serving clients in eastern North Carolina and most recently in the Greater Los Angeles area.
Robert earned his B.A. in History Cum Laude from Davidson College, where he was elected to Phi Beta Kappa. He holds an Executive M.B.A. from Kenan-Flagler Business School, University of North Carolina at Chapel Hill. He has also completed executive education curricula at the Wharton School at the University of Pennsylvania.
---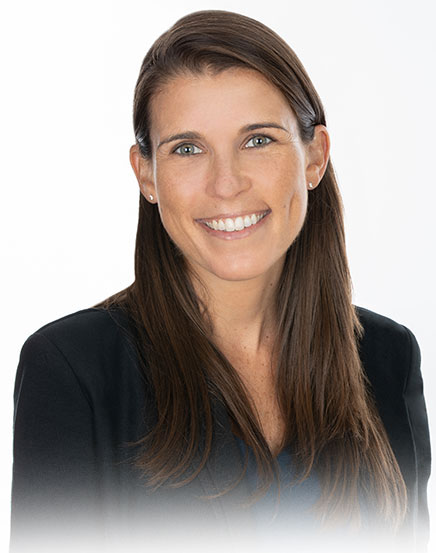 Emily serves as the chief investment officer and chair of the investment committee at the firm. In her role, Emily provides oversight and guidance in managing and coordinating all aspects of investment activities and strategies consistent with its mission, objectives, and established policies. Prior to joining the firm, Emily was an Investment Officer at Oklahoma State University and a Vice President within the Investment Management Group at Hatteras Funds where she focused on sourcing, due diligence, and portfolio management of alternative investments strategies across public and private asset classes. Emily received her Bachelor of Arts degree from Randolph Macon College with majors in both Business/Economics and Accounting.
Emily also obtained her Master of Business Administration degree with a concentration in finance from the University of North Carolina, Kenan-Flagler Business School. Emily is a CFA® charterholder and a Chartered Alternative Investment Analyst.
---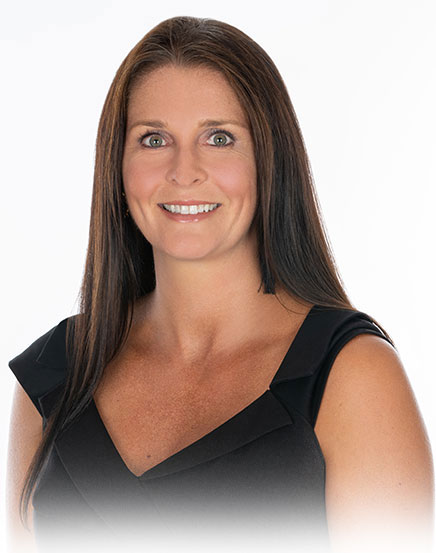 Dawn serves as chief financial officer as well as chief compliance officer, and sits on the firm's executive committee. In her role, she plans, directs and supervises the company's financial affairs to include financial reporting, tax compliance, benefits administration and business planning.
Dawn is originally from Raleigh, NC, and has over 17 years of experience in the financial services industry. She came to the firm from The Carlyle Group in Washington, DC, where she was the accounting manager for the firm's U.S. Buyout funds (approximately $30 billion of combined capital). She is a graduate of North Carolina State University, where she obtained a Bachelor of Science degree in Accounting in 2002. Dawn began her career with PricewaterhouseCoopers (PwC), providing tax consulting, financial planning, and accounting services to private equity/venture capital funds and high net-worth individuals.
While employed with PwC, she completed her graduate studies at the University of Virginia and received a Master of Science in Accounting in 2004.
---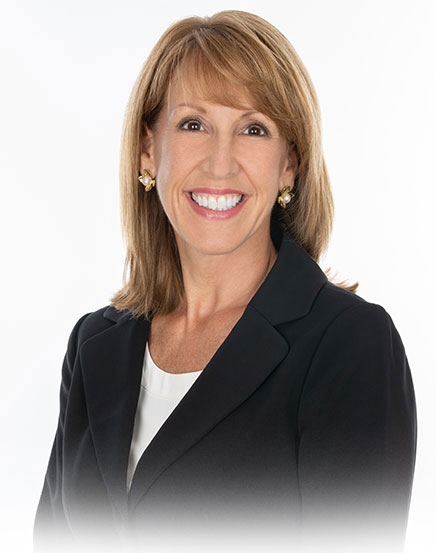 Beth manages workflow related to client service, business development, and marketing. She also coordinates logistics, travel and provides internal administrative support. Prior to joining the firm, Beth worked for Balanced Scorecard Institute as Director of Client and Corporate Services where she served as the primary link to its customers, affiliates and other key stakeholders by managing customer service & long-term relationships, proposal writing and contract administration & evaluation.
Beth also has experience in marketing and media services, advertising, sales, and event planning. She has degrees in Biology and Business Administration from the University of North Carolina at Chapel Hill.
---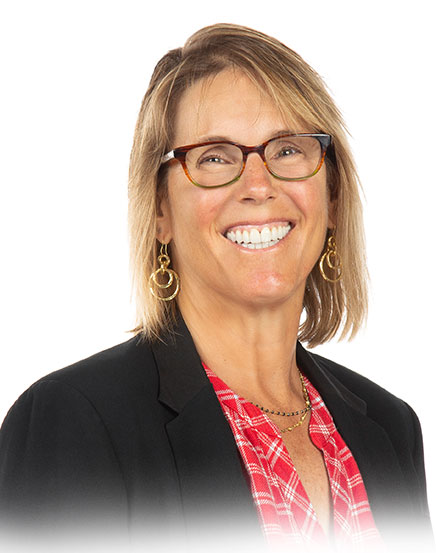 Ginny Gilder has started several entrepreneurial ventures, both businesses and non-profits. Today she is principal of the Gilder family investment office, Gilder Office for Growth, LLC, and president of one of her family's philanthropic entities, the Starfish Group. In addition, she is the managing member of Force 10 Enterprises, which owns both Force 10 Hoops, the WNBA's Seattle franchise, the Storm, and Force 10 Sports Marketing, which provides marketing and management expertise to local and national sports organizations. She established Washington Works, a local non-profit dedicated to assisting welfare recipients obtain and retain livable-wage employment, and served as its first Executive Director. She has also served on various non-profit boards, locally and around the country, all focused on education or sports.
A rower, she earned four varsity letters at Yale University, and was an All-Ivy Champion twice. Her freshman year she helped usher in the post-Title IX era at Yale by participating in the now-famous women's crew strip-in protesting the lack of equal facilities. Ginny represented the United States on four national teams, including two Olympic teams. She was named to the U.S. team which boycotted the 1980 Moscow Olympic Games and won a silver medal at the Los Angeles Olympic Games in 1984. She has helped launch two community rowing programs, one in Boston, MA and another in Derby, CT. She received an NCAA Silver Anniversary Award for community service in 2004. In 2015, she received the George H.W. Bush Lifetime of Leadership Award from Yale University and the U.S. Rowing Jack Kelly Award.