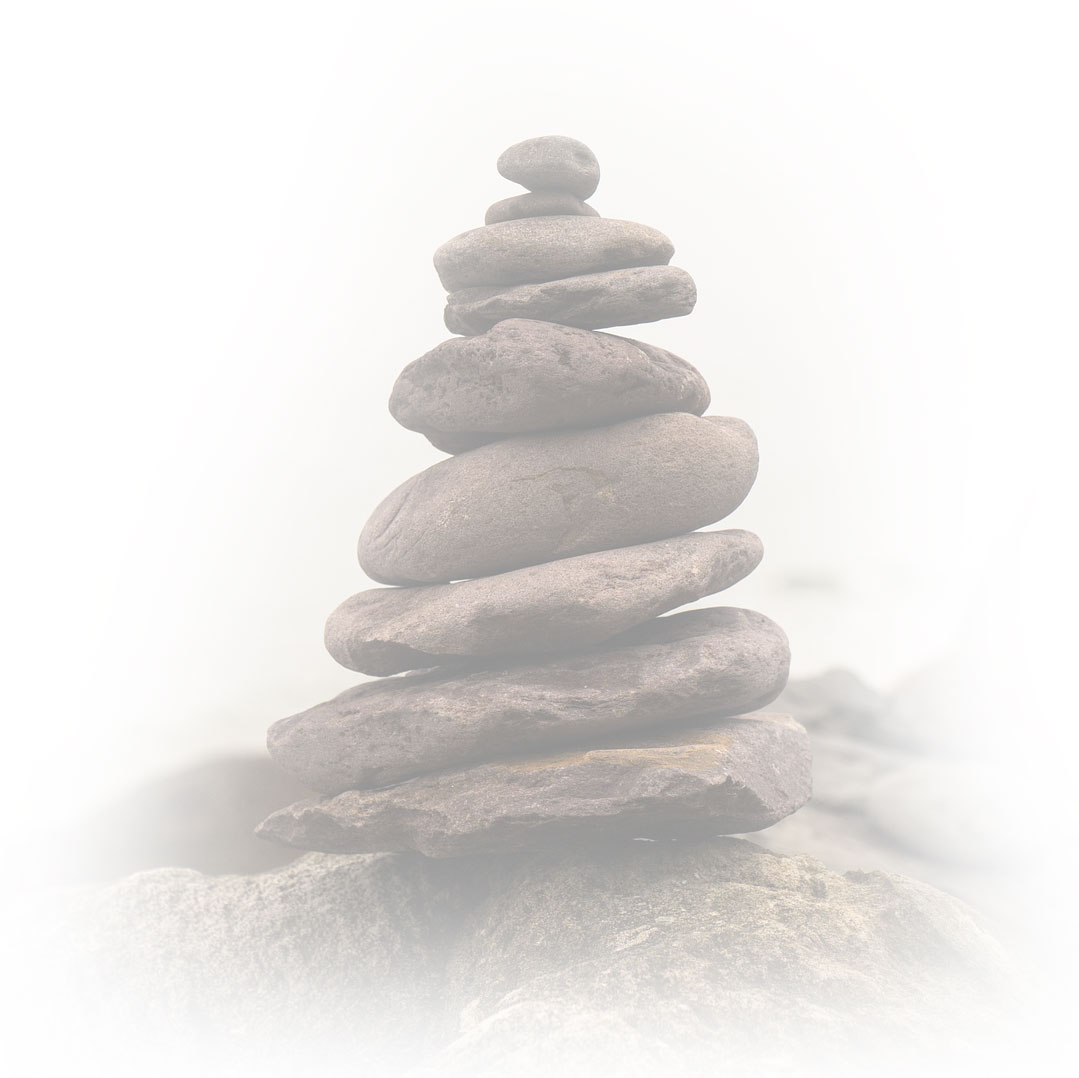 OUR STORY
Gilder Partners for Growth, LLC is a Registered Investment Adviser that offers a family office approach to investment. Our firm is based in Raleigh, NC. Emphasizing multi-generational capital growth rather than capital preservation, our firm invests across a variety of liquid and illiquid asset classes; expresses high-conviction themes over various holding periods; and utilizes third-party investment managers as appropriate. In addition, we work with families on addressing the issues and opportunities that families with substantial wealth often face.
THE FOUNDING VISION
Our firm traces its origins to a father/daughter conversation in 2004 which at first seemed to be about financial planning, but which ultimately led to much deeper thinking and discussion about family, continuity, sustainability, and legacy. The father's charge to the daughter was simple: starting with her generation, build a financial bridge to the future that would allow the family to continue to thrive in the absence of his leadership. A blueprint began to take shape, one that would be modified and expanded several times as the family's circumstances evolved.
GROWTH AS A PHILOSOPHY
But was a set of plans really necessary? Why care about safeguarding the financial stability of a family that already has more than enough? These questions lead back to one of the father's key principles, upon which rested not only his entire investment approach, but his view of life: the only person who can afford not to grow is the person who has nothing. Staying in place guarantees falling behind. Grow, or wither.
A family with financial security can better invest in its own growth and ultimately express its vision in the larger world. When family members can avidly pursue their own development without falling victim to the perils of financial inertia, their commitment to growth generates returns well beyond the family: it builds and strengthens communities.